Welcome to the Official Home of the Atholton High School PTSA!
Here you will find important and useful information about the programs and services the Parent Teacher Student Association (PTSA) provides for the wonderful Atholton High School community. Find out a little bit more about the PTSA. Not sure where to get an answer? Check out our Frequently Asked Questions (FAQs) page.
Latest Announcements
PTSA Farewell Luncheon
created: May 10, 2019
The PTSA is hosting our annual Farewell Luncheon on Wednesday, June 19, 2019, 11:30 am in the cafeteria. We bid farewell to the AHS Staff and recognize the PTSA volunteers. If you volunteered for the PTSA during the 2018/2019 school year, you are invited to attend:
- Led a parent break out session during New Student Orientation
- Sold Homecoming Tickets/Volunteered at Homecoming Dance
- Assisted with the Reflections Program
- Baked goodies for the Chocolate Fest
- Sold tickets for Prom or Post Prom Party
- Baked goodies for the Post Prom Party
- Volunteered at the Post Prom Party
- Volunteered in the Snack Shack
- Served on the PTSA Board/Committees
Please RSVP as a volunteer by Friday, June 14, 5 pm to ptsa@atholtonptsa.org.
posted by: Sumaira Bajwa
expires on: June 20, 2019
Support PTSA While You Shop
created: March 5, 2019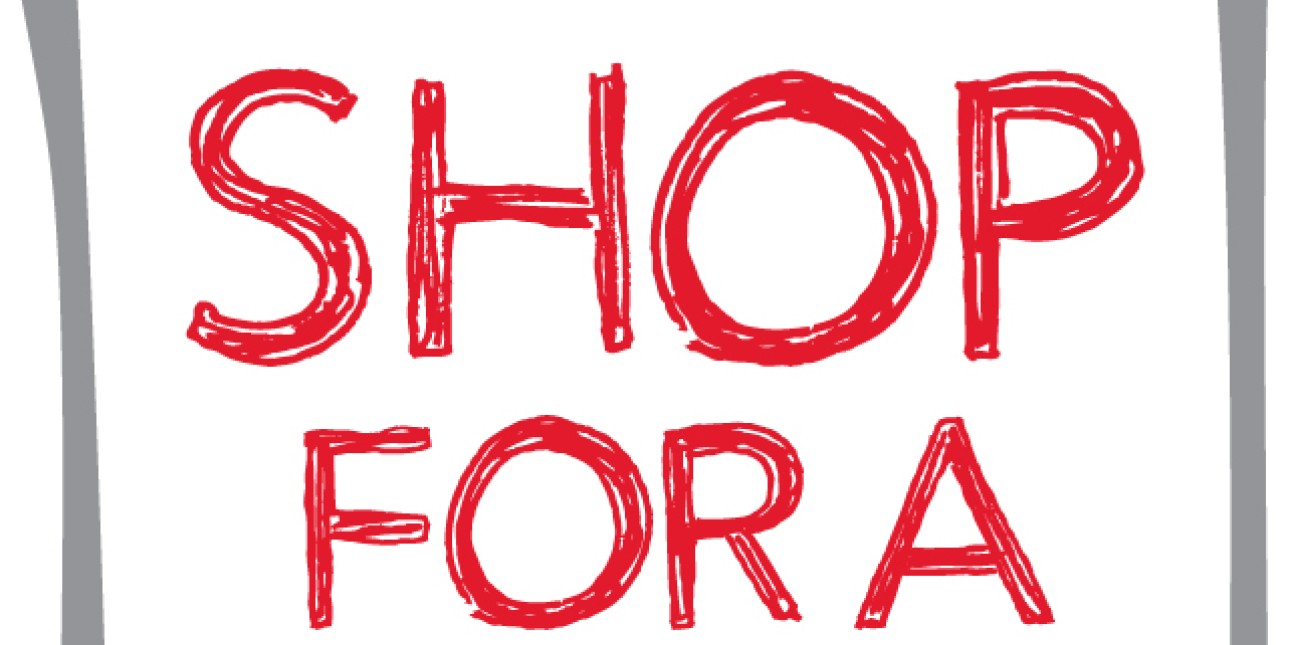 Did you know Atholton High School benefits when you shop at Giant, Safeway, Harris Teeter, and Food Lion?
Please visit
https://bit.ly/2EivVpt
to download/complete the form to register your shopper card to ensure Atholton receives a donation from these food store. Completed forms can be turned in to the front office or scan/send to
ptsa@atholtonptsa.org
.
posted by: Sumaira Bajwa
expires on: Dec. 31, 2019